Free Baby Shower Invitation Templates
Print Your Own Invites, Bunting Flags, Cupcake Toppers, And More
These new free baby shower invitation templates come as a kit with tons of freebies included! Print your own baby shower!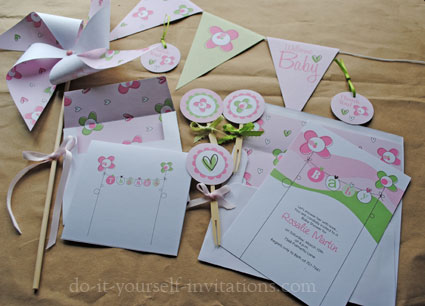 Not only can you personalize and print your own baby shower invitations, but I've also included printable envelope liners, bunting flags, cupcake toppers, pinwheels, favor tags, and thank you notes with matching DIY envelopes!

Using our templates is easy! Simply download the printable PDF file to your desktop. Open the interactive pdf template, and use the text typing tool to highlight the text you wish to change. Then simply type away!

You can also change the fonts, text color and size, as well as the layout and alignment for the invitation. Simply press the "control" key and the letter "E" at the same time to bring up a typing tool palette. Use the palette to personalize the free baby shower invitation templates to your hearts desire!

Print the pieces onto a paper of your choice. I personally like a 90 lb. or 110 lb. cover stock for printing the invitations. For envelop liners and bunting flags a 24 or 60 lb. paper should work fine!




Free Printable Baby Shower Invitation Templates
The free templates come in either a blue color scheme, or pink!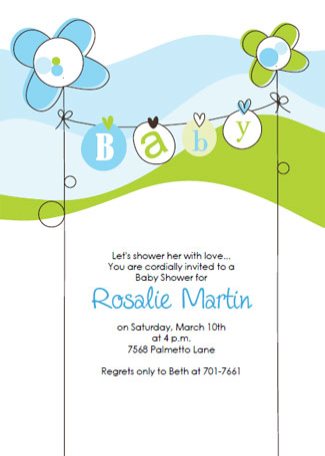 Download and print the free baby shower invitation templates in blue
Printable kit items - freebies!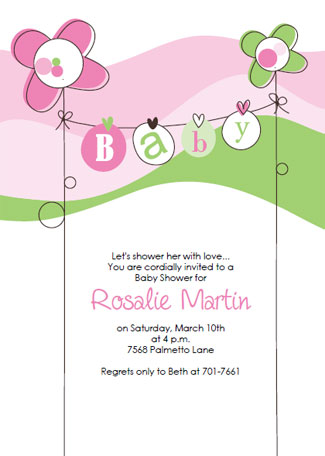 Download and print the free baby shower invitation template in pink
Print And Make Your Own Baby Shower Invitations Free
Print the free templates available above onto the paper of your choice and trim them to size using our handy cutting guides.

The envelope liners are created as a simple digital craft paper. These will work for any size or style envelope, but you must create your calculate the size and dimensions to trim them yourself.

Most all of the printable baby shower invites and stuff can be trimmed using a regular old paper cutter or even scissors. To create the cupcake toppers and favor tags I recommend using a 2" circle punch.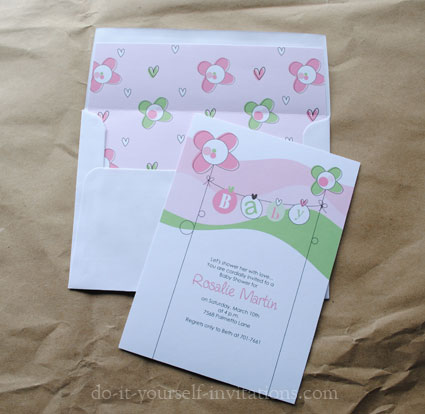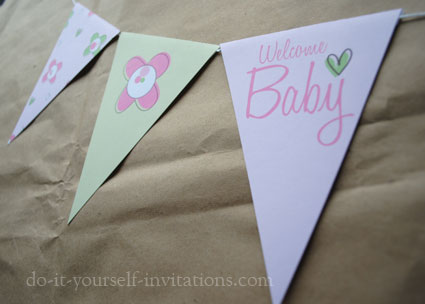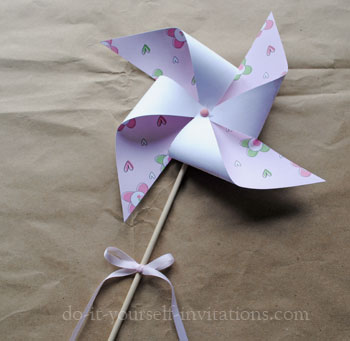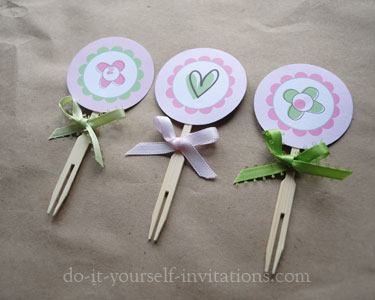 Do It Yourself Invitations Homepage > Printable Invitations And Templates > Free Baby Shower Invitation Templates