The DIYI Ezine - Summer Issue #2, August 2010
DIYI (Do-it-yourself-invitations.com) Ezine is a quarterly newsletter to keep you up to date with the latest happenings on our site, as well as any upcoming contests, giveaways, or announcements.
Contents
1. Our Newest Tips and Tutorials
2. Get your 20% off discount code to use in our printable invitations shop
3. New FREE printable Invitations Templates
4. Monthly Gift Card Giveaway - Congrats to July's winner!! Don't forget to enter for August - multiple entry opportunities. Win your choice of1 out of 3 gift card choices!!
---
Stay Up To Date With Our Newest Freebies, Discounts, and Invitation Tutorials
You can always stay up to date by subscribing to our Blog/rss feed! Visit the Do-it-yourself-invitations.com Blog to always keep current with the newest tips and tutorials.
Our Newest Tips and Tutorials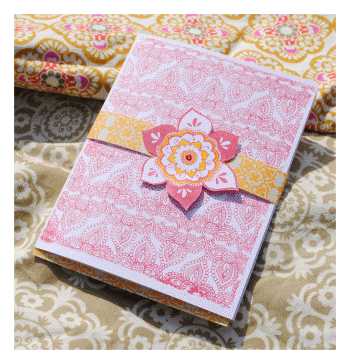 Asian Inspired Wedding Invitations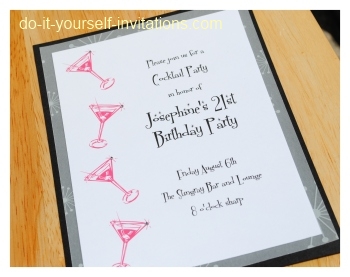 Unique Pocket Wedding Invitations
---
20% Off All Of Our Printable Invitations
We are now offering printable templates for printing and making your own invitations. It's a fast, easy, and affordable solution for your party invitation needs. Print them in the comfort of your home!
To use our printable invitations simply download the template, open the PDF file, and set to work on customizing them yourself with our interactive templates. Simply highlight the text you wish to change and start typing. You can change the wording, font, size, and even colors of the text. Print them on your home computer printer, trim them, and then pop them in an envelope and into the mail.
For extra special invitations you can attach them to a fancy card stock backing, and add ribbon, charms, or glitter and rhinestones. Get creative!
For more information or to view our available designs for Wedding, Baby Shower, or Birthdays visit Our Printable Invitations Shop.
Be sure and check back often. We will be adding new designs all the time!
For a 20% Discount ON Any Of Our Printable Inivtation Templates and Sets Enter Code: B13XN053
---
Newest of Our FREE printable invitations templates

Free printable birthday party invitation template. This is the first of many new free invitations to come! Over the next several weeks and months we will be revamping the entire Printable Invitations section of the website. So make sure and check back often to see what else is in store! We'll be doing some updating, replacing, and adding tons of cool freebies! Be the first to find out about it by joining our Facebook page. Just visit the website and click the "like" button on the right side bar of the page!




New in Our Shop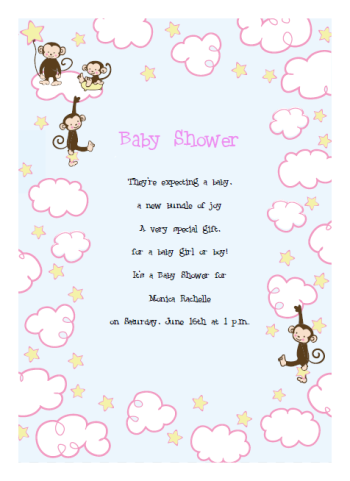 Printable Monkey Baby Shower Invitations. So cute and perfect for a monkey themed shower, or a unisex baby shower.

Printable 21st Birthday or Cocktail Party Invitations. These invitations come in several different color option. Great to dress up for a fancy 21st birthday gathering or a cocktail party. Or print them as is to make a very cool and easy to make invite.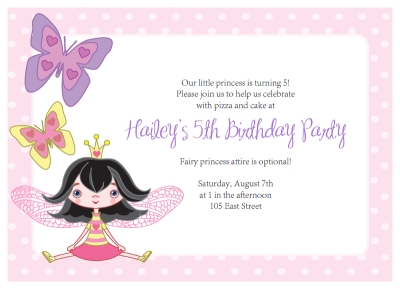 Fairy Princess Invitations. Most any little girl would LOVE these invitations. Great for a princess or fair themed party.
---
ANNOUNCING Our Monthly $50.00 Gift Card Giveaway! Your Choice Of Gift Card - Choose From Three!
Win a gift card of your choice from one of our 3 sponsors! Up for grabs is a gift card from either Scrapbook.com, LCI paper.com, or choose an American Express gift card to use anywhere where American Express is accepted. To enter submit your handmade invitations to our readers gallery. There are opportunities for multiple entries and you can even enter more than once! For more information or to submit your entry visit our contest page.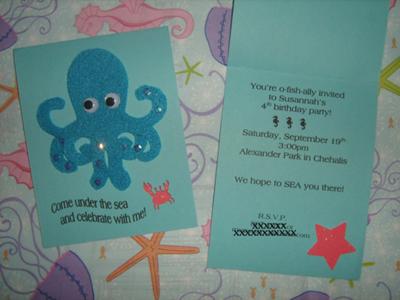 Congrats to July's Winner, Megan from Washington State for her very cool "Under The Sea" Octopus Invitations! Megan won an American Express gift card.
---
Contribute to Do It Yourself Invitations.com
Well we've added a new feature to the site! Submit your very own tutorials and articles to the site and receive an active link back to your website or blog. We'd love to see your work, or hear about some of your favorite invitation ideas and paper crafting techniques. You can even just show off your own handmade wedding, birthday, or baby shower invitations. We'd love to see them!
Submit your article or tutorial.